Gary
(Canada)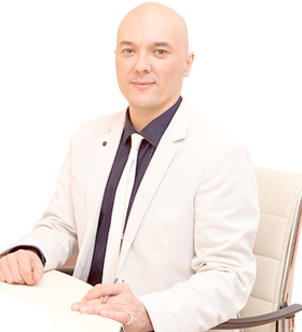 Courses taught:
Business
B1 biz
B1+ biz
B2 biz
C1 biz
FIN
NET
JOB
BIZ
Teaches at:
Biblioteka Imeni Lenina, Teatralnaya, Arbatskaya
Travels to Student:
No
Speaks Russian:
Yes
Teaching experience:
12 years
Education:
M.B.A., Uni of Toronto, Canada
M.A., Uni of Toronto, Canada
Ph.D., Uni of Minnesota, USA

A high caliber scholar turned into a successful entrepreneur and a teaching professional, truly passionate about bridging cultural and linguistic divides between English and Russian speakers in all areas – everyday life, academia, and business.
This passion rests on intimate familiarity with both Anglophone and Russian cultures and practices. Such familiarity is natural for a former Russian immigrant whose childhood was spent in Soviet Russia, while teenage years and early adulthood in the US and Canada. A truly global citizen with a Russian heart and a Western mindset, striving to enable Russians to cease global opportunities.
BOOK A FREE ONE-TO-ONE LESSON WITH Gary
Schedule is shown in your local time
SIGN UP FOR A FREE TRIAL WITH A NATIVE SPEAKER