George
(United States)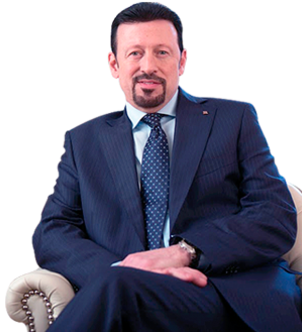 Teaches at:
Prospect Mira 16s2
Smolenskaya
See map
Travels to Student:
No
Speaks Russian:
No
Teaching experience:
4 years
Education:
B.S. Molecular Biology and Biochemistry, UofA, USA
M.D./Ph.D.(p) - UofA, Med Science, USA
Unique English consultant and educated professional with an initial career in medicine, followed by 26 years of experience in business, sales, consulting, public speaking, presentations, marketing, advertising and VC. Extensive teaching experience working with Corporate Executives and Business Professionals in Moscow, as well as preparing Russian students for international undergraduate and graduate university requirements. Highly educated with a Bio-medical education in Molecular Biology and Biochemistry with regard to Oncology.
BOOK A FREE ONE-TO-ONE LESSON WITH George
Schedule is shown in your local time
SIGN UP FOR A FREE TRIAL WITH A NATIVE SPEAKER