Advanced
If you are fed up with not being able to effectively communicate in English, then you are looking in the right direction! Moscow's continually changing environment dictates the need for international English skills. Communicating effectively begins with consistent and structured preparations in a native English-speaking environment. Lexicon provides exactly this. Our native English-speaking experienced teachers will isolate and strengthen your weaknesses, then lead you from practical language proficiency to a superior insight into native English-speaking eloquence. We achieve this by working with you individually in a one-on-one setting and professional atmosphere. Regardless of your aims, we will challenge you to perfection through proven techniques, while eliminating all doubt in your English speaking abilities!
Looking for something more specific? Call for a free consultation to discuss a privately designed General English Course tailored to your interest.

C1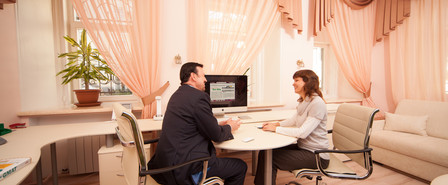 Вы научитесь выражать свои мысли на большинство тем – как общих и повседневных, так и профессиональных.
Вы сможете высказываться спонтанно и бегло, не придавая для этого больших усилий, за исключением малознакомых тем.
Вы добьетесь совершенства в изложении своих мыслей в письменной форме, используя подходящий языковой стиль.
Для Вас больше не будет представлять сложности свободно понимать содержание почти всех фильмов и ТВ-программ.
C2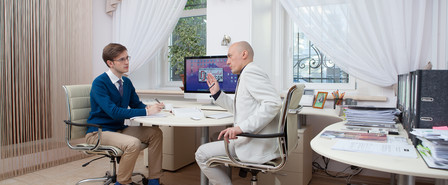 Вы сможете без каких-либо ограничений понимать речь носителей, учитывая различные типы произношений.
Вы научитесь беспрепятственно улавливать в беседе невербальные послания и интонационные сигналы носителей.
За счет знания идиом и разговорных выражений богатство вашей речи достигнет практического совершенства.
Вы добьетесь полного контроля над грамотностью своей речи с точки зрения используемых конструкций.