General English A1 - A2+
Have you heard the quote, "Procrastination is the Thief of Time"? We at Lexicon believe you have already taken that first step in avoiding delay! The need for communicating in English is becoming more and more necessary, and what better way to solidify your English foundation than with native English-speaking professionals. This segmented family of Beginner through Pre-intermediate General English Courses does just that. We provide a private setting in a professional environment that you may get the personal attention your deserve. Start your journey with a confidence you have never experienced by scheduling a free consultation today!
Looking for something more specific? Call for a free consultation to discuss a privately designed General English Course tailored to your interest.

A1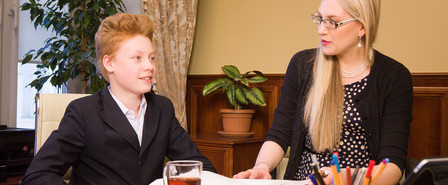 Вы сможете понимать смысл коротких выражений и простых рекламных фраз на плакатах и в каталогах.
Для вас перестанет быть проблемой рассказать о себе и задать собеседнику вопросы личного характера.
Вы научитесь заполнять несложные анкеты и писать простые открытки, в том числе послания для близких.
Вы сможете участвовать в разговоре, если собеседник отчетливо произносит слова в неспешном темпе.
A2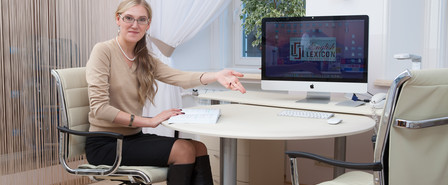 Общаясь с собеседником, вы сможете реагировать не несложные высказывания и следить за мыслью партнера по разговору.
Вы научитесь понимать содержание таких коротких повседневных текстов, как меню, расписания, реклама и т. п.
Вы начнете писать несложные письма личного характера, в том числе письма благодарности и короткие записки.
Список тем общения выйдет за рамки «О себе» и охватит основные сферы жизни (семью, дом, работу, увлечения).
A2+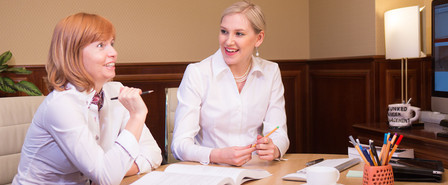 Вы впервые начнете общаться на английском не штампованными клише-фразами, а живыми речевыми оборотами.
Вы заметите, как раз за разом ускоряется темп вашей речи, появляется беглость в общении, меньше времени уходит на раздумья.
С этого этапа у вас постепенно начнет уходить боязнь общения с носителями, которая мешала раньше вести диалоги с собеседниками.